The Studded Belt Is A Timeless Accessory
•
Posted on April 21 2023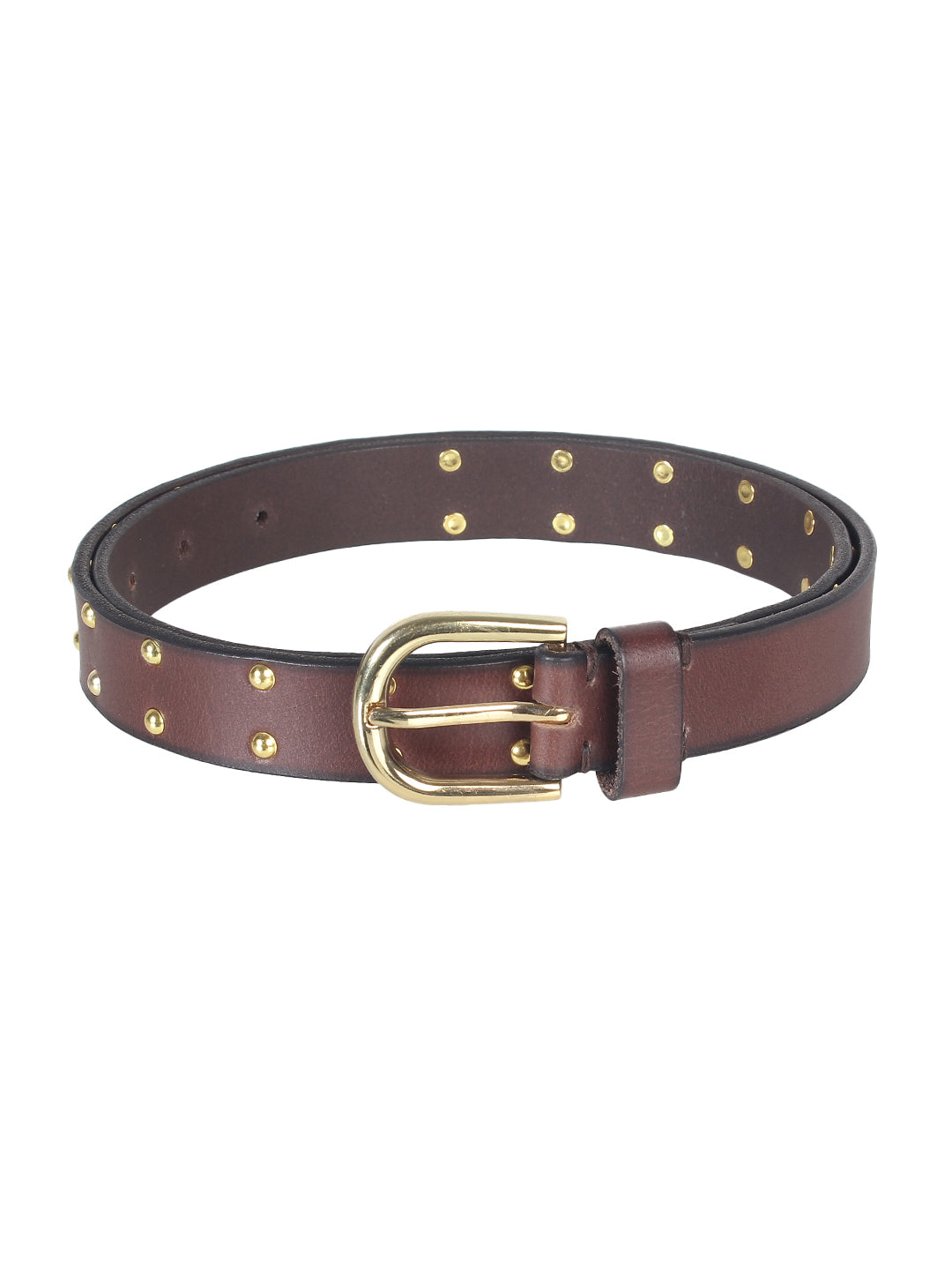 It's no secret that a studded belt is one of the hottest fashion trends of the season, this eye-catching accessory adds a touch of glamour to any outfit. 
The studded belt comes in a variety of styles, from bold and eye-catching to subtle and understated. You can choose a metallic leather belt with large, chunky studs for an edgy look, or a slim belt with small, delicate studs for a more feminine look. And with so many styles to choose from, you're surely going to find the perfect studded belt for you.
Whether you're accessorizing a pair of jeans or dressing up a dress, a studded belt is the best way to make a statement. Plus, it's versatile enough to be worn for any occasion, from a night out to a more casual affair. So, if you're looking for a way to add a little edge to your wardrobe, then a studded belt is a must-have.
The studded belt is a timeless accessory that offers a unique way to give your look a bit of edge. Whether you're wearing a classic black dress or a more daring ensemble, a studded belt can help you stand out.
Shop Now From https://www.aditiwasan.com/